It was great to see 90 people over the weekend at the Jumping and Show Hunter Conferences in Wellington.
Key information to note:
JUMPING
Appointments to the Jumping Board
Penny Tapley and Thomas Gardner both reappointed.
Jumping Remits Passed:
Remit 12 – Pro Am Summer Series Conditions 4.4
Grand Prix Shows Max obstacles =12 @ 1.20-1.30 speed 350mph
Premier Shows Max obstacles – 12 @ 1.25-1.35 speed 350mph
The best 12 competition scores to count.
Points:
Premier 20  17  14  11  8  4
Grand Prix 10  8  6  4  2  1
Remit 18 – Amateur Conditions – Preceding Season Exclusion
 Competitors may not have placed and/or won prize money in any jumping class greater than 1.25 or 4* eventing competition, during the current or preceding season. Competitors may not have placed and/or won prize money in any Pro -Am Class during the current season.
Remit 19 – Art 241 Eliminations – Number of refusals allowed (amended)
In competitions for horses and ponies 1.20m and above, the second disobedience during the course of the round will result in elimination.
SHOW HUNTER
Appointment to the Show Hunter Executive
Lisa Clark (Canterbury) new appointment replacing Jane Dickson.
AREA AWARDS 2022
Show Jumping Show of the Year – Ashburton ESNZ Jumping and Show Hunter Championship Show.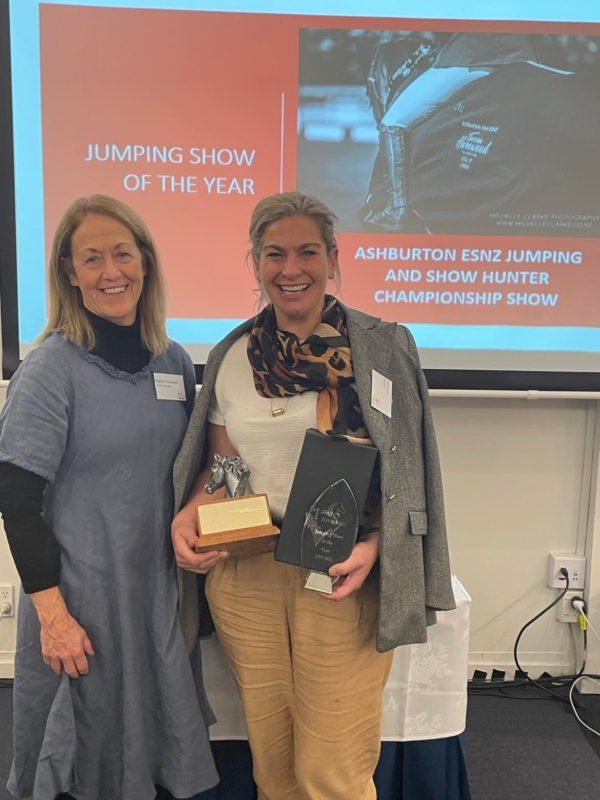 Show Hunter Show of the Year – Waikato Summer Show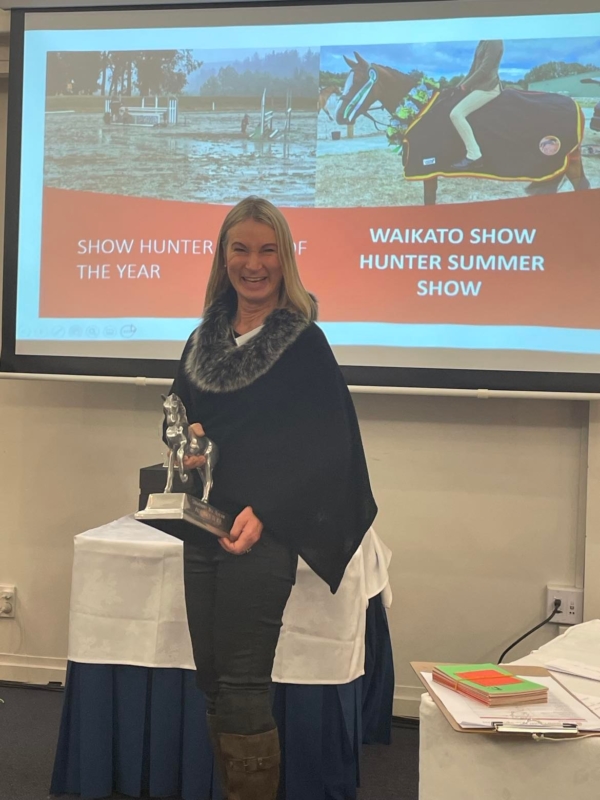 Show Jumping Volunteer of the Year – Tanya Hansen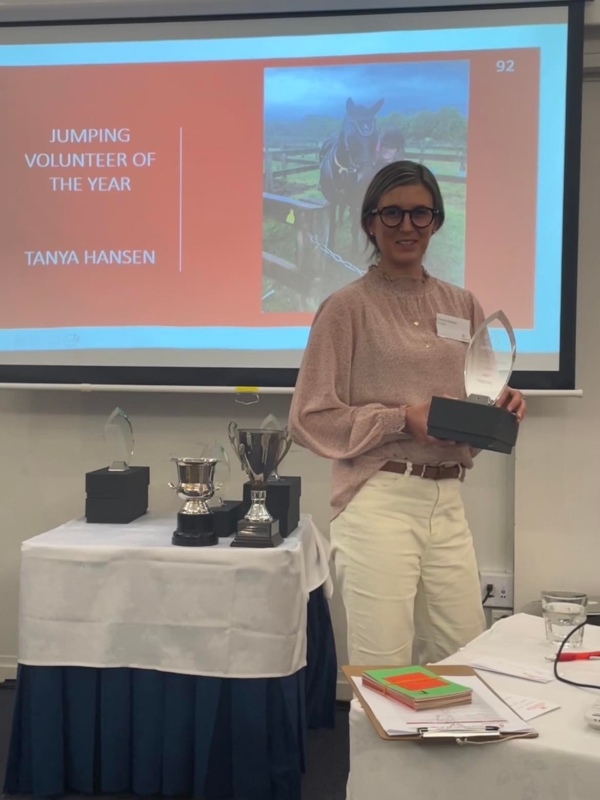 Show Hunter Volunteer of the Year – Maria Collins
Show Hunter Course Designer of the Year – Marilyn Vincent and Janet Morgan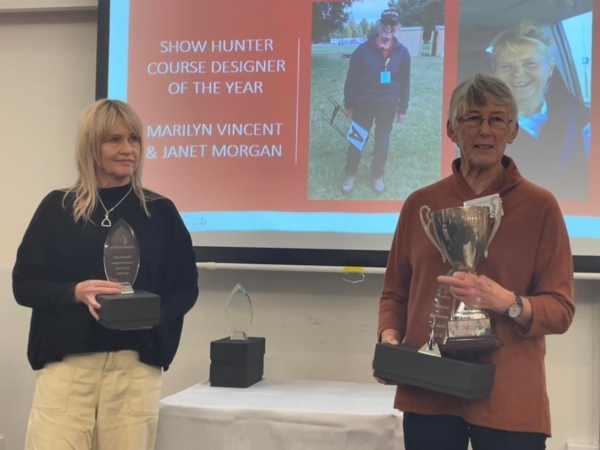 Overall Jumping and Show Hunter Personality of the Year – Fiona Bentley and Heather McDonald
The Jumping Team – 11 July 2022